Rang Rogan Wala is a team of experienced painters in Gurgaon, who can do the perfect job for you. With handy designs, knowledge about colours, and an on site expertise, we provide an estimate and make sure you truly get what you seek as you opt for getting your walls coloured!
Rang Rogan Wala- Professional painting services in Gurugram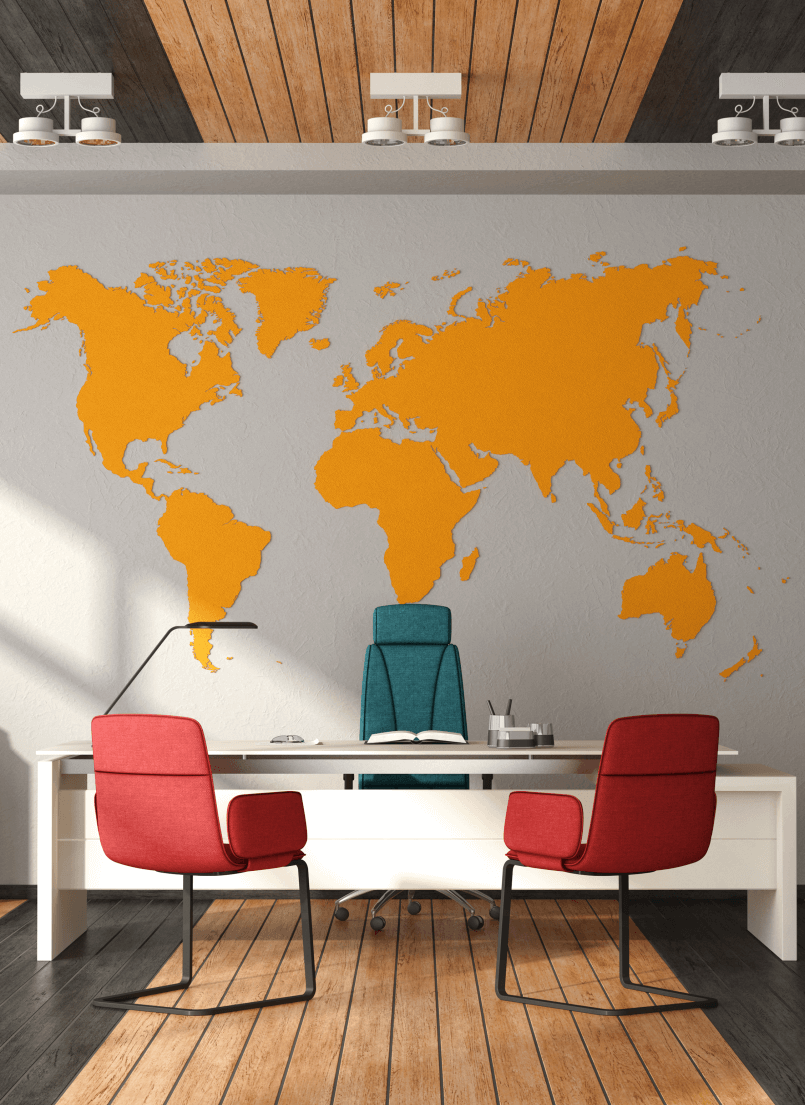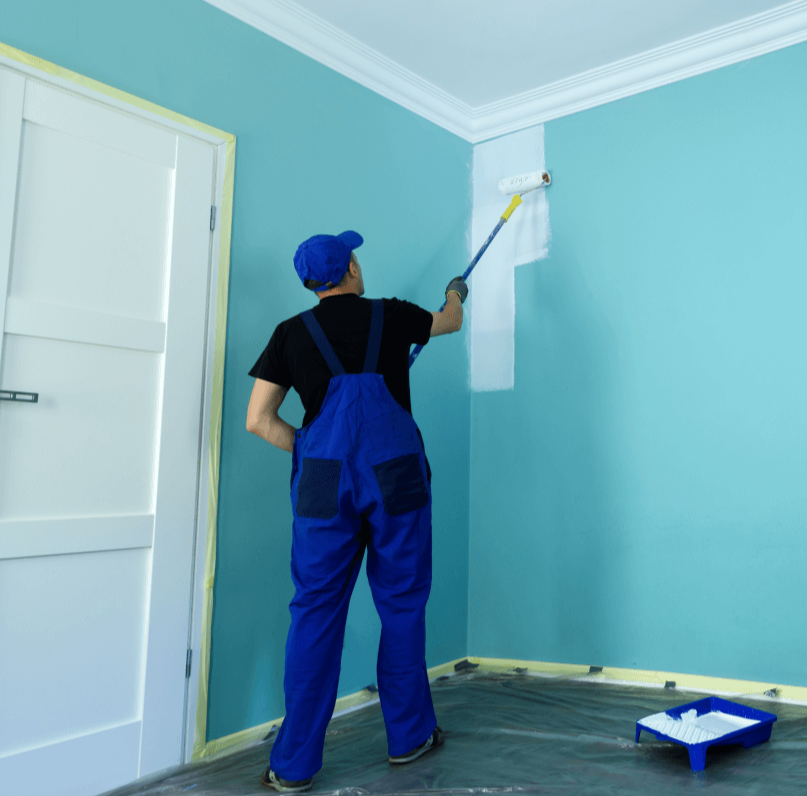 Frequently Asked
Questions
I want to paint my walls and get a new flooring- which one should I do first?
I recommend all my clients to get new flooring first and then wall painting because that simplifies the work and prevents any unwanted damages or losses.
I am not sure of the paint color I want- do you have paint color samples?
Yes, we have a brochure that illustrates the paints and has sample attractive interior designs for your home.
Can I get an estimate over the phone if I have my room size?
Yes, pictures and the room's size can be helpful in drawing an estimate and this can be done through the phone. We can then arrange a site visit for further requirements.
Do you provide any service warranty?
Yes, we are providing a one-year free warranty service to our clients on the occasion of Diwali and New year.