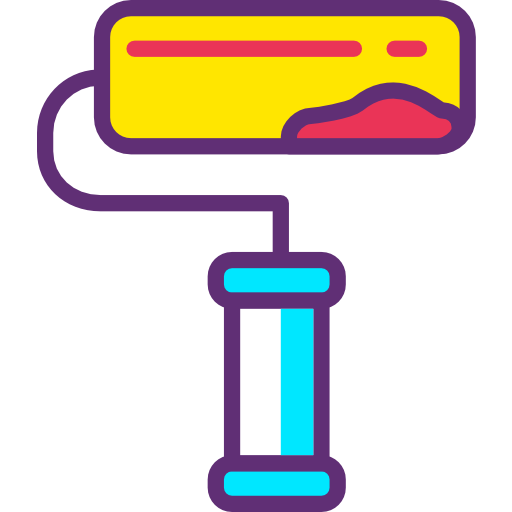 What makes Rang Rogan Wala the most preferred Home painter In Gurgaon?
It is the consistency and quality work that has brought Rang Rogan Wala this far. It is a purely professional way of getting your home painted hassle-free!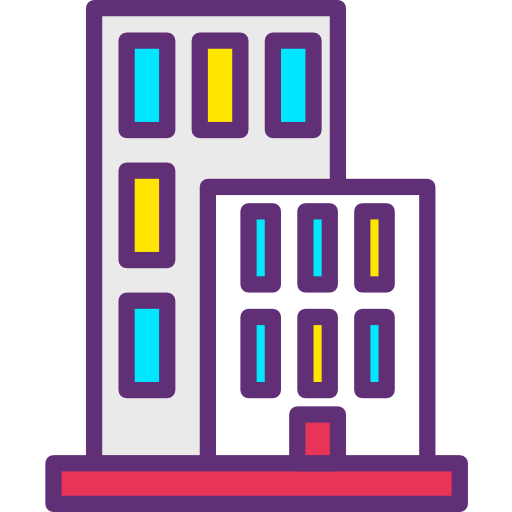 Qualities that help us stand out:
* Best Advice in customer's interest
* Punctuality
*On-time completions
*Clean work
*Honest, dedicated team of 10 members.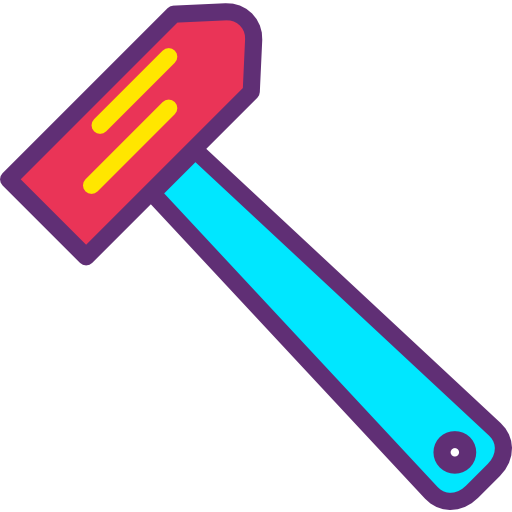 Bring your home alive with beautiful paints.
Having spent 10+ years in this field, we are the best painters in Gurugram with an experienced team who are good at what they do and know all about paints and their role in maintaining homes and buildings.