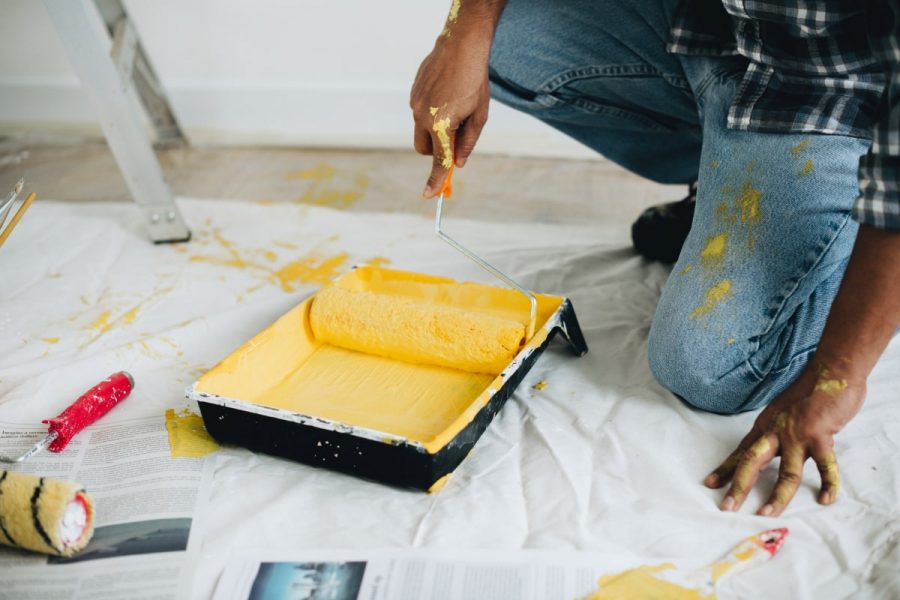 13/12/2018
Since nothing can stop us from getting our homes beautified, here's what we suggest you read through before you give your home a new look!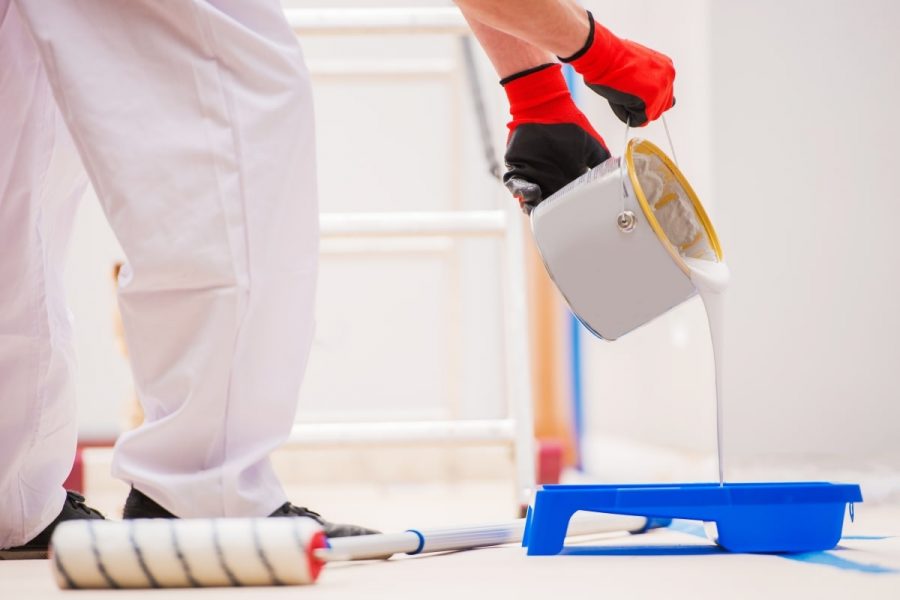 27/10/2018
Basement remodelling and renovations are all the rage at the moment and are a great way to add value to your home.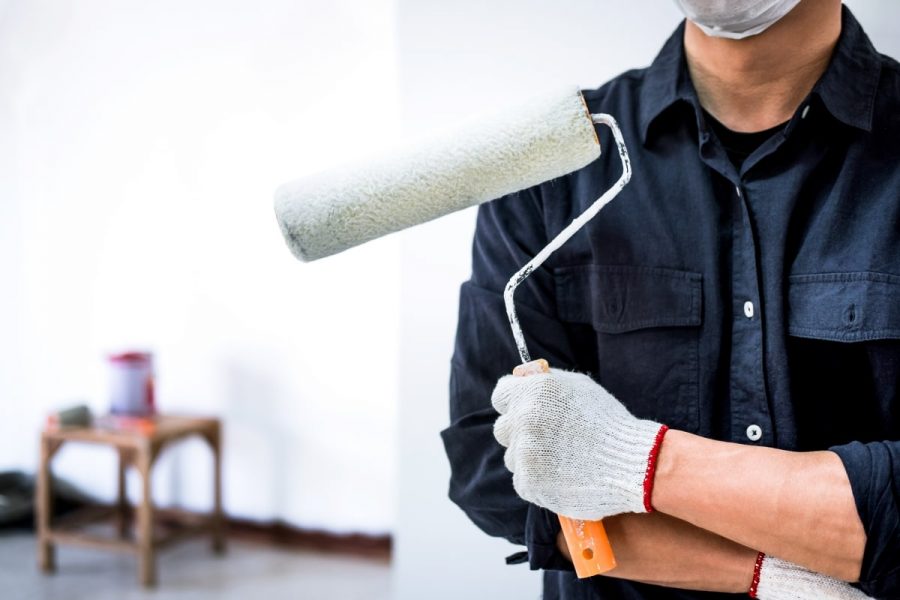 17/10/2018
Everything has an expiry date, and the paint at an older residence will sooner or later need to be addressed.
Below you can find some of the more common painting problems, along with their probable causes and solutions.